Upcoming Walks and Events

27 July, 2019 - Tom Bolton's The A-Game (A13) for A Wander is not a Slog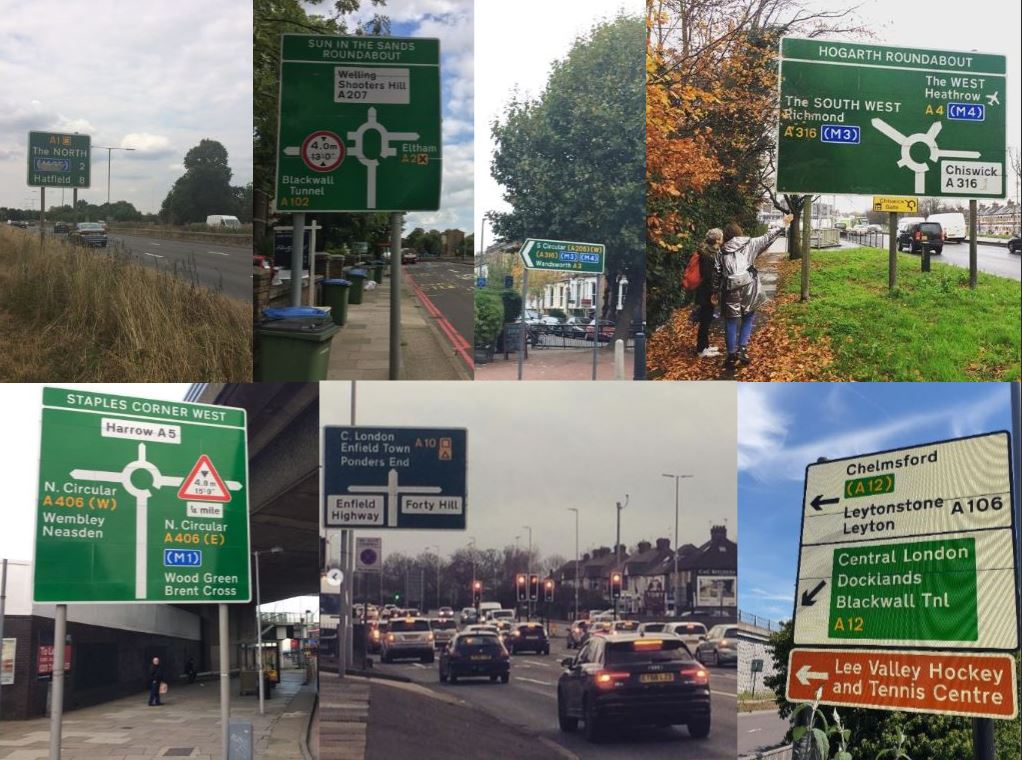 Date:
27 July 2019
Time:
9.30 - 17.30
Meeting Point
: In front of Whitechapel Gallery (London, E1 7QX)
Route:
The A13 to as close to the M25 as possible (likely Dagenham or Rainham)
RSVP
: blake@walkexchange.org
As part of
A Wander is not a Slog
, an exploration of the 54 walks in Qualmann and Hind's
Ways to Wander
, Debbie Kent and I embarked on Tom Bolton's walking score
The A-Game.
Bolton's score asks participants to walk all the A Roads out of London. Debbie and I have come to the final walk, the A13, 'a badlands trail with its own literary tradition', and we'd like to invite you to join us.
Come for all or part of the walk. We always stop for coffee once in the morning, and for lunch somewhere in the afternoon. Please RSVP for a contact number if you'd like to join us along the way.