2008-2009; New York City, London, Tokyo

How can a walk be an artwork? The [untitled] Walk Project set out to explore that question through a year of playfully constructed walks that explored different ways to make a walk of art.

Over two dozen walks were conducted in New York City, including a slow walk down Wall Street, a 100 helium balloon parade, and a drift over the Brooklyn Bridge.




In London a group walked, stopped and rolled across the Thames.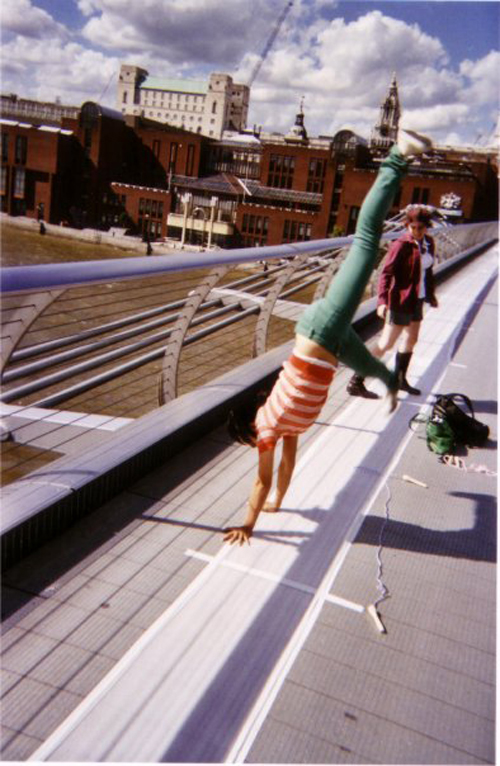 A lone walker in Tokyo explored trash and chance.




The project culminated in a three-week walk from Brooklyn to Washington D.C.