British Summer Time: Sunrise Walk 5
(24 October 2019)

Today's walk was a sunrise commute. It's not the sun that structures my time. It's work.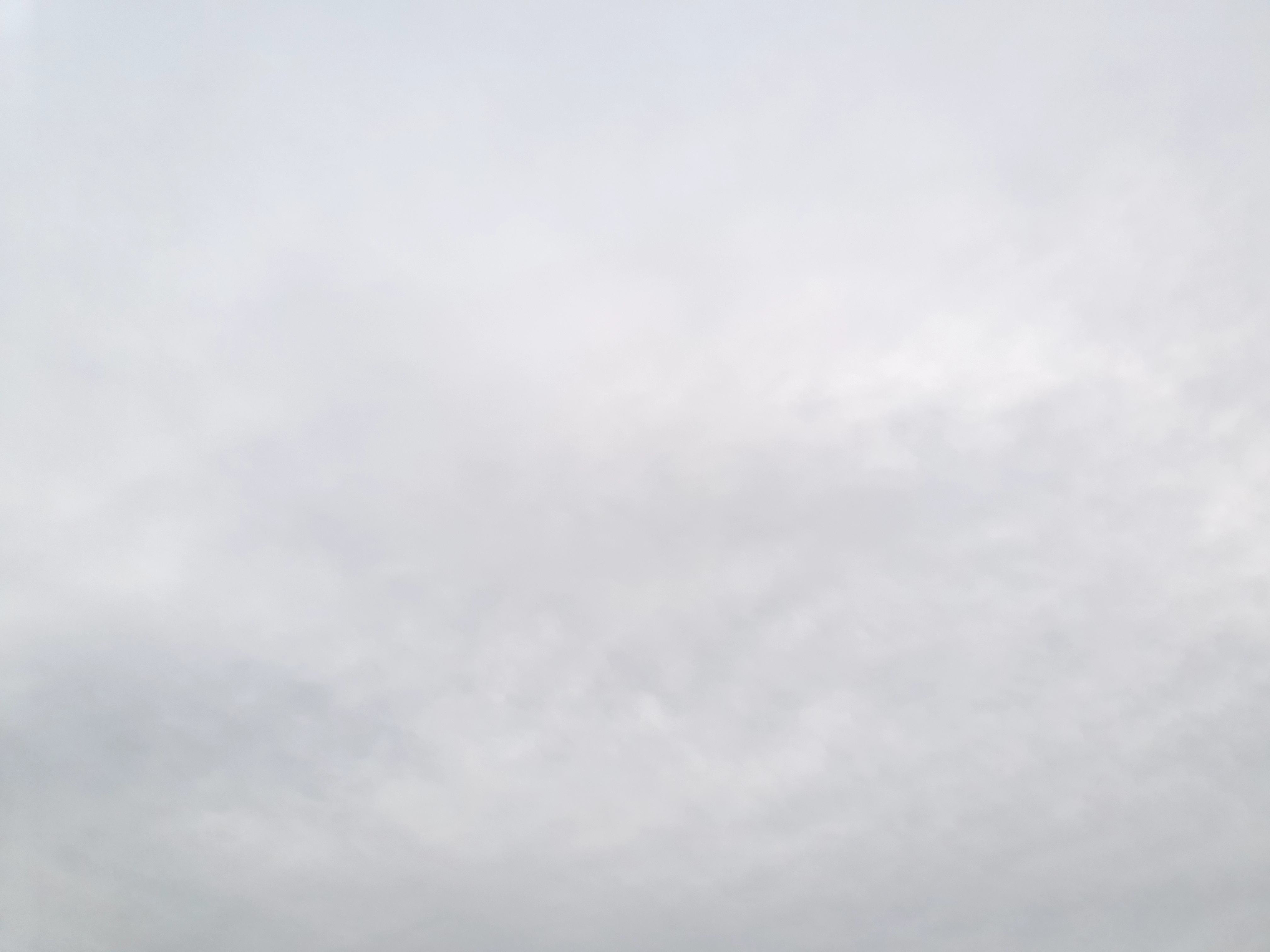 Cleo and Karin, colleagues in Library and Learning Services at the University, joined me. Their longer rooted memories of Northampton revealed a different set of imagined geographies, expanding my understanding of the town's 'simultaneity of stories-so-far'. As we got closer to campus we came across Mohammad, a senior lecturer in mechanical engineering and design at the University. He wasn't walking as art, he was walking to work, and adding another story to the landscape.