Home: A Nomadic Exploration (2013)


Home: A Nomadic Exploration took place in New York City over a period of ninety days, beginning 1st January 2013. I walked to 30 homes and lived in them for 3 days each. I covered over a hundred miles within New York City, and stayed with friends, acquaintances, & total strangers.

Each home generated its own unique set of memories, which were documented through the creation of a memory palace. The results were installed around my first home in New York City: 16 Waverly, Brooklyn, and shown on 7th April 2013. To arrange a viewing please
get in touch
.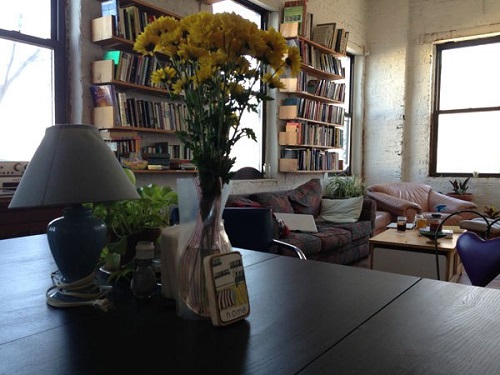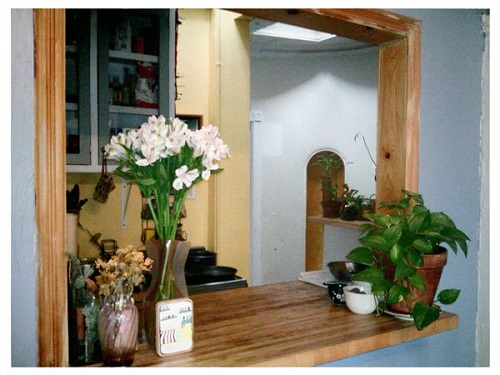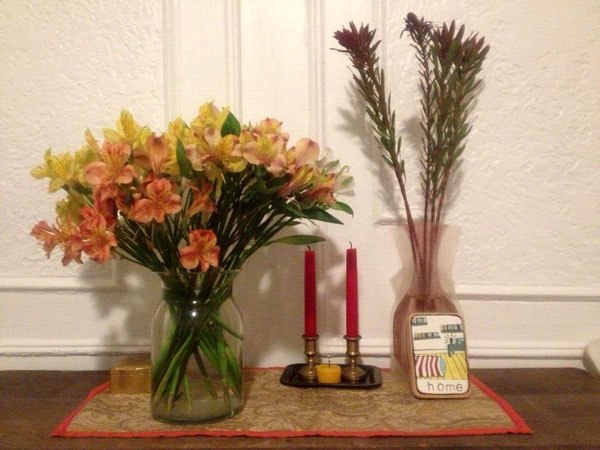 To do it yourself:
1. Get a large backpack, fill it with the necessities for your 90 day journey.
2. Arrange for at least 10 locations to stay over the 90 days. Of course it would be best to plan all 30 in advance, but if that's not possible, do it on the fly.
3. Put the rest of your belongings in storage (or get rid of them entirely).
4. Move out of your home.
5. Walk to home number one. Get flowers for your host(s) on the way.
6. Stay for three days. Cook your host(s) a meal while you are there.
7. On the third day discuss your experience. Decide what you want to remember, and transform it into a
memory image
together. Imagine your image somewhere in the city.
8. Walk to the next home. Get flowers for your host(s) on the way.
9. Send a thank you note to the previous home, with a map of the route you walked to your new home.
10. Repeat steps 6-9 for 90 days.
11. After you have added 30 memory images to your city, lead a tour of the resulting memory palace.