Score #10 by Roger Boyle
[score base: blank blue index card; photo and score: Roger Boyle (2021); score text: Always/move away from the restrictive/the passage of time,/investigates—rather than celebrates/find materials to make/an old-fashioned archive/and check the accuracy/by touching/something.]

Roger and I will be walking his score the last Tuesday of every month until 22 February 2022 (the day before Terminalia). Please join us as we investigate the passage of time and 'find materials to make an old-fashioned archive'.

Next Walk: 28 September 2021
Location: Wherever you are
Time: Anytime
Share: Use the #52More on social media to share your walk, or e-mail me with your results and I will add them to the ongoing blog (blakemwalks@gmail.com).

June

Blake, Mathilda and Roger; 29 June 2021; New York City, USA, Greifswald, Germany and Llanfarian, Wales.

Blake collected handwriting he found along his route from the Upper East Side to Astoria, via the Queensborough Bridge.



Mathilda collected leaves, flowers and a dead moth, 'looking closely at the trees and plants' in Greifswald. Her investigation made her feel as if they were 'being formally introduced'.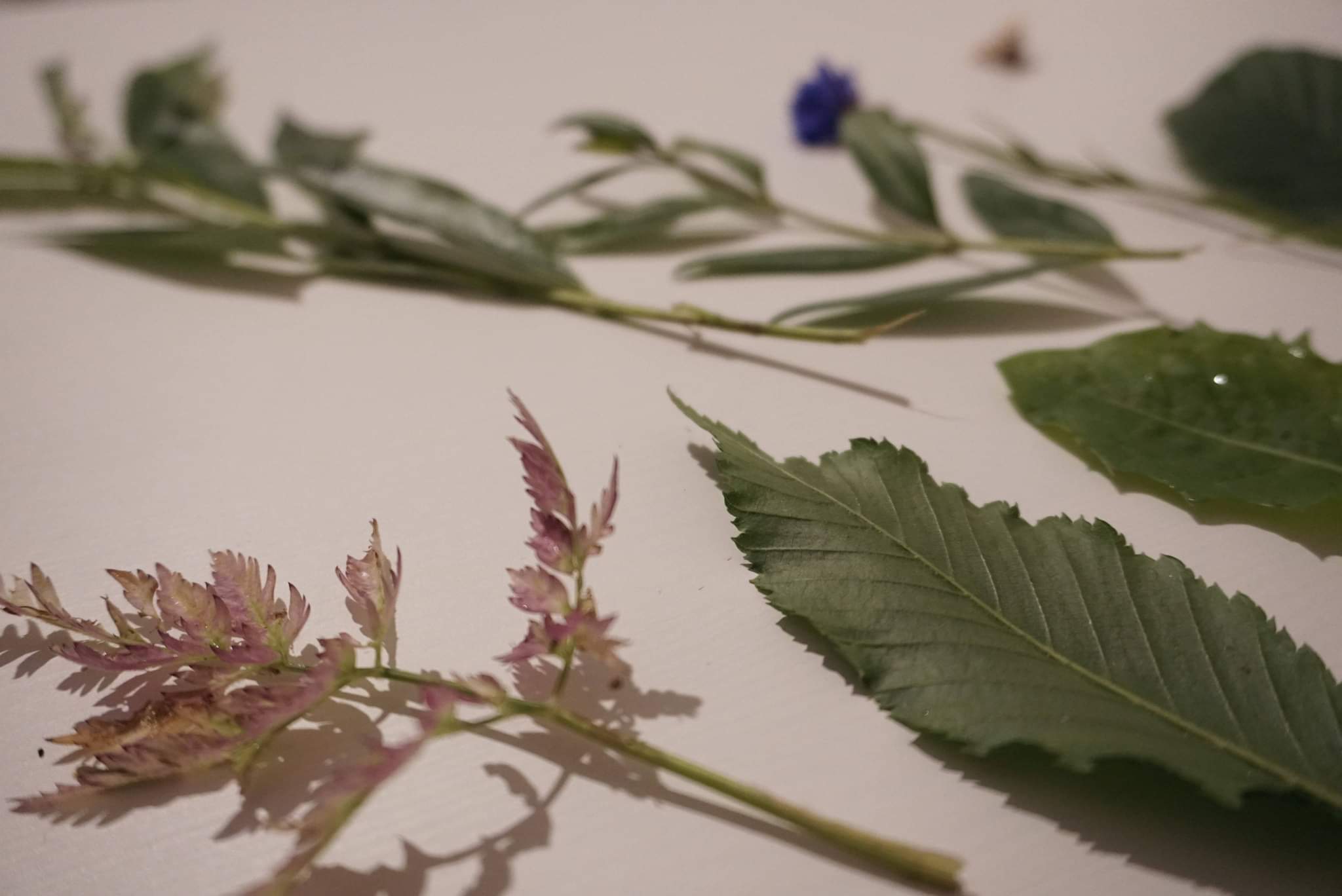 Roger retrieved a cushion from his friend Clive's house, where he has 'a mass of old stuff stored in one of his barns'.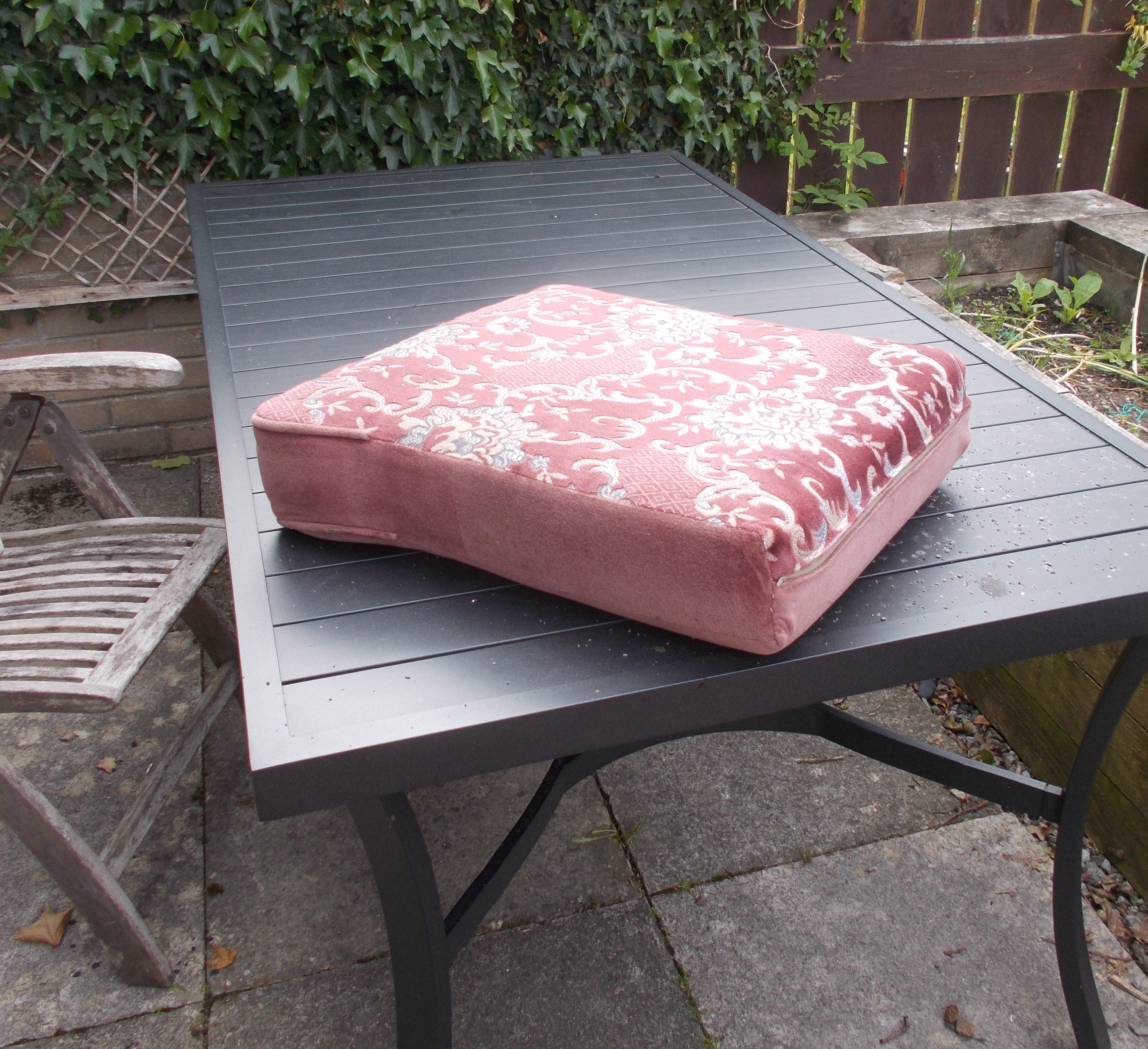 July

Blake, Roger, Jackie and Mathilda; 27 July 2021; New York City, USA, Norfolk, England, Co. Wexford, Ireland and Greifswald, Germany.

I walked through Sunset Park, Brooklyn and archived the sounds of the city, which I recorded through a handwritten remembrance (continuing my collection of handwriting). Roger's walk 'took in most of the interesting parts of Great Yarmouth and Caister' and collected a variety of bric-a-brac. Jackie traversed 'the shoreline of Cahore' on her birthday—'a good day to consider "the passage of time"'—and collected signage in an extension of our previous exchange. Mathilda journied into her garden ' to find more leaves and greens' for her 'Tuesday archive'.



August

Roger, Mathilda and Blake ; 31 August 2021; Aberystwyth, Wales, Greifswald, Germany and New York City, USA

Roger went on a jaunt from Glanyrafon, past Blaendolau, up through Mynwent Llanbadarn to Cwmpadarn and home. Mathilda continued her collection of leaves and flowers. I walked the west side of Sunset Park, and snapped photos in place of the handwriting I found.


Project Blog