52 Scores (2019-2020)
Every day I am picking a piece of scrap paper to add to a weekly walking collage. After 7 additions the collage will form a walking score, i.e. instructions for walking. Each score will be finished on Friday, made public Saturday, and walked on Sunday.
Feel free to to try out the score at a distance, or join me any Sunday in Northampton. If you share the results of your walk with me, I'll add them to the site.
To see this week's score as it is developing, check my story on
Instagram
. E-mail blake@walkexchange.org for more details.
9/52

Claudia mapped her walk using a digital app - research for our upcoming special issue of Streetnotes:




8/52

First walked on 12 January 2020 by Blake in Northampton.


7/52
First walked 6 January 2019 by Blake Morris in Northampton, United Kingdom. A walk from Northampton's north gate to south gate, following the trail of the old wall. On 8 January 2019, Rosemary and Ritz walked the score near Bournville, which they followed with a picnic at a dog friendly café.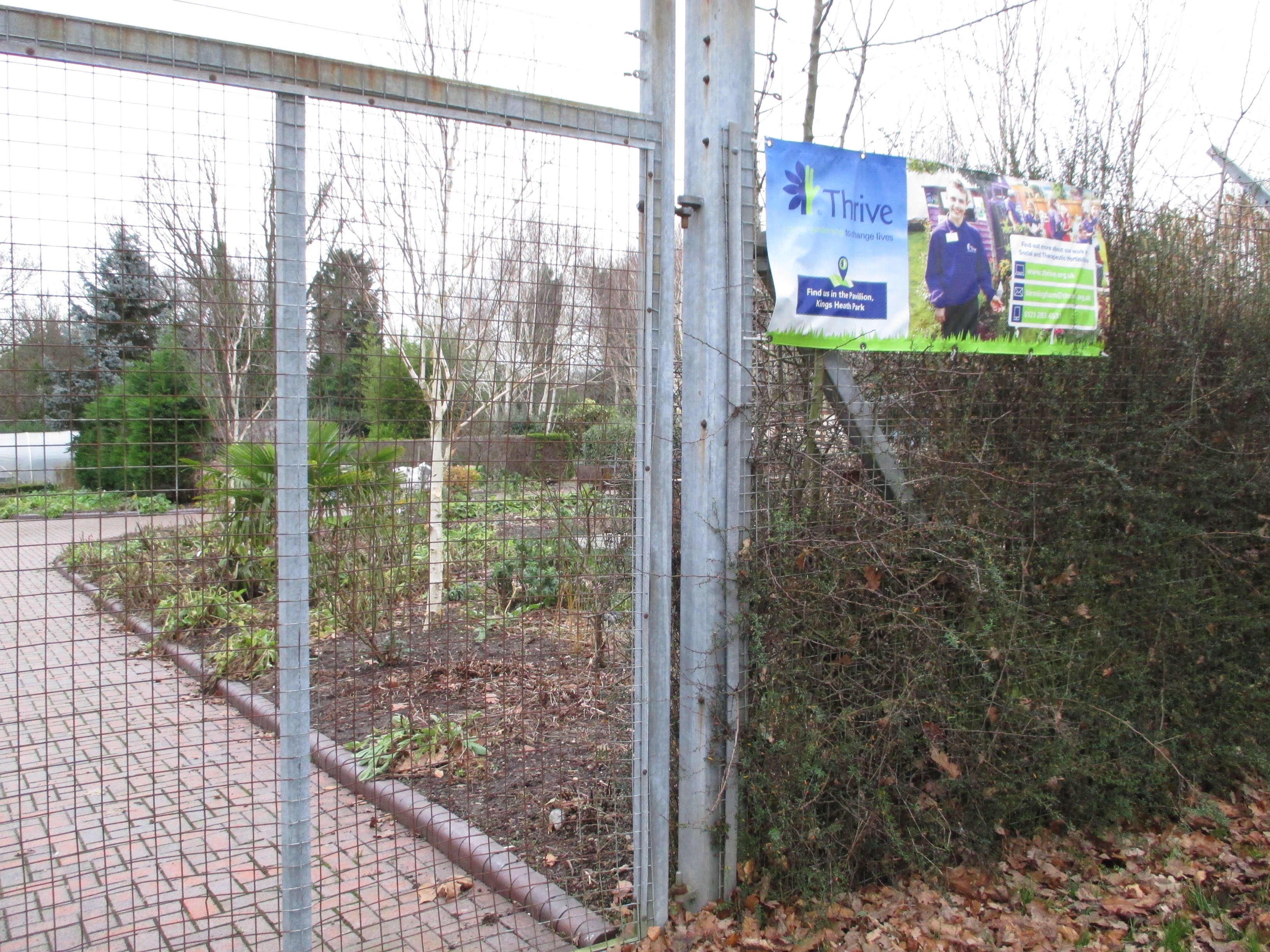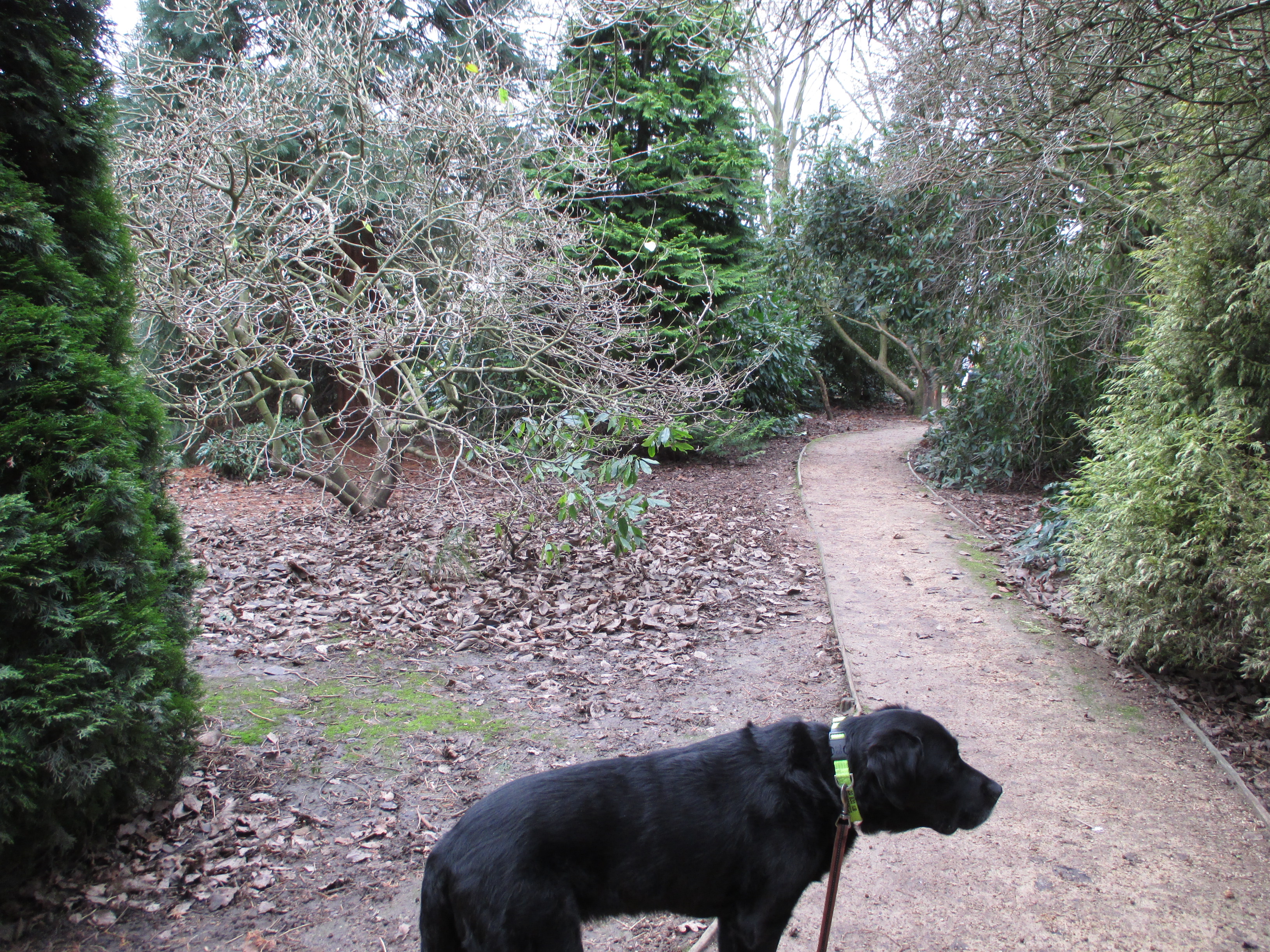 6/52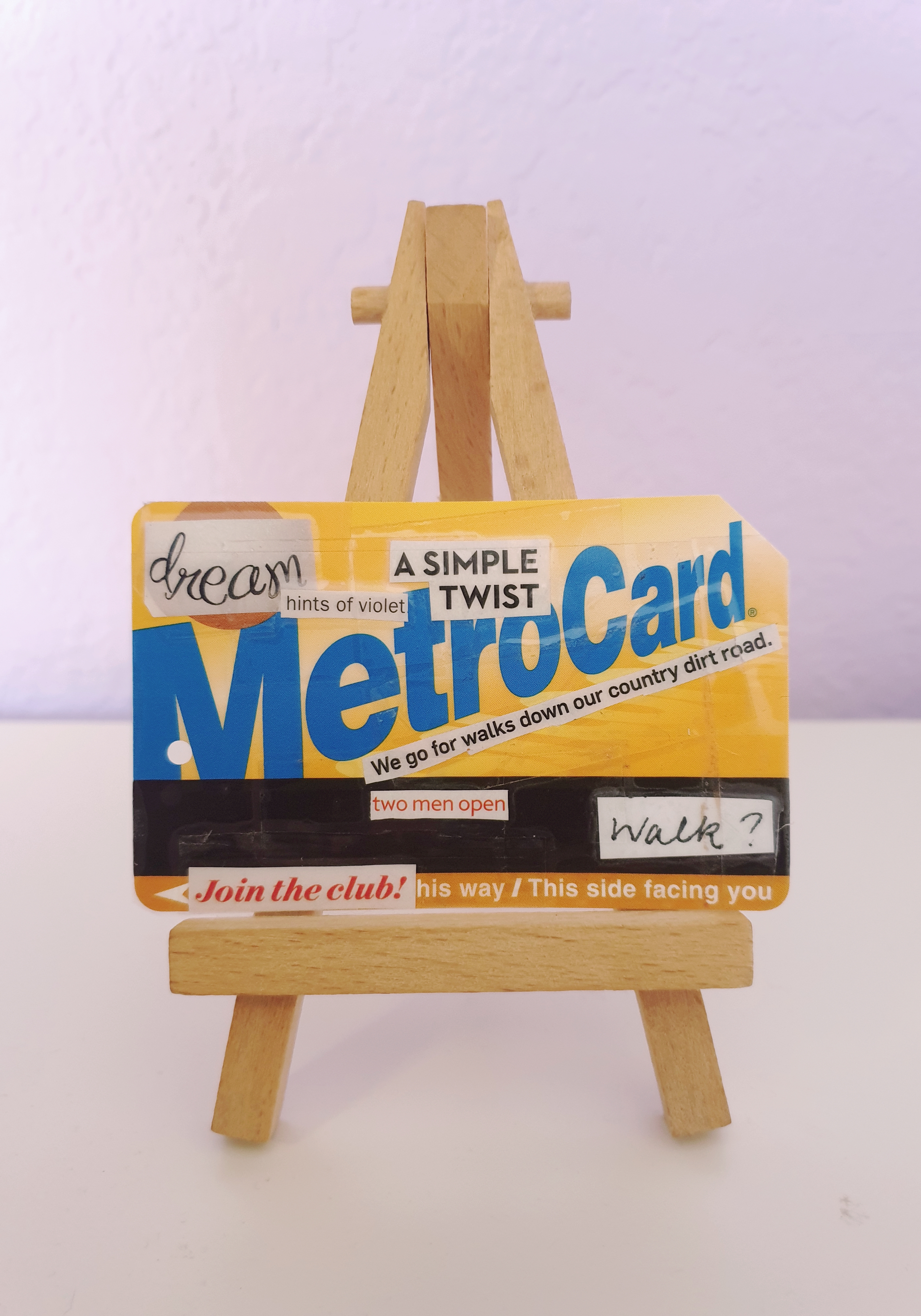 First walked 29 December 2019 by Richard, Kim and Blake Morris in Fresno, California.